Ronald McDonald House
Impact Snapshot
Read how our family support services positively impact families.

Accommodation Needs
Accommodation needs are a significant stressor for families of critically ill children, particularly when they are traveling far distances. RMHC and the Ronald McDonald House program help alleviate some of this stress.

Ability to Stay Together
Families attribute their ability to stay together to the Ronald McDonald House program and believe it significantly affects psychological well-being and their child's recovery.

Involvement in Child's Care
Caregivers who stay at a Ronald McDonald House report significantly higher levels of involvement in their child's care and more positive hospital experiences.

Quality of Life and Sleep
Accommodations provided by the Ronald McDonald House program enhance pediatric patients' quality of life. Parents who sleep at a Ronald McDonald House enjoy greater sleep quality than those who stay at the pediatric bedside.

Coping and Resiliency
RMHC helps improve family coping and resiliency during pediatric hospitalization.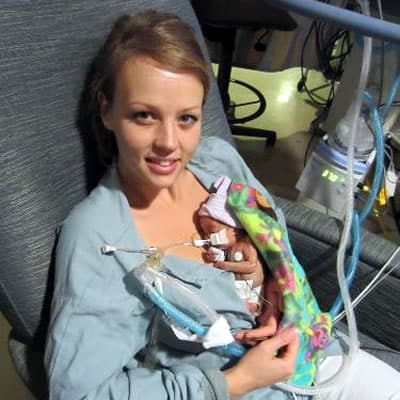 The Ronald McDonald House program
affords families opportunities to interact more meaningfully with their child's care team.
The organization supports family-centered care by: