Wear & share your support
for Ronald McDonald House Charities of the Red River Valley.
Shop below!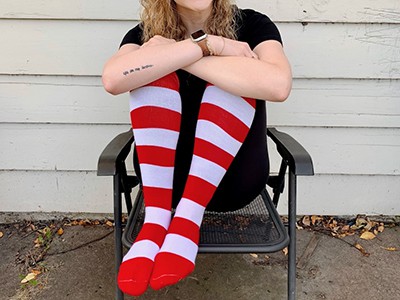 Wear RMHC red and white striped socks! We wear stripes as a symbol of the excellent work that RMHC does to help families stay together when it matters most – when their child is receiving medical care.
For $20.00, we'll send you one pair of red and white striped socks. Larger quantities are available for order.
Click the order button below to order your striped socks today! Thank you!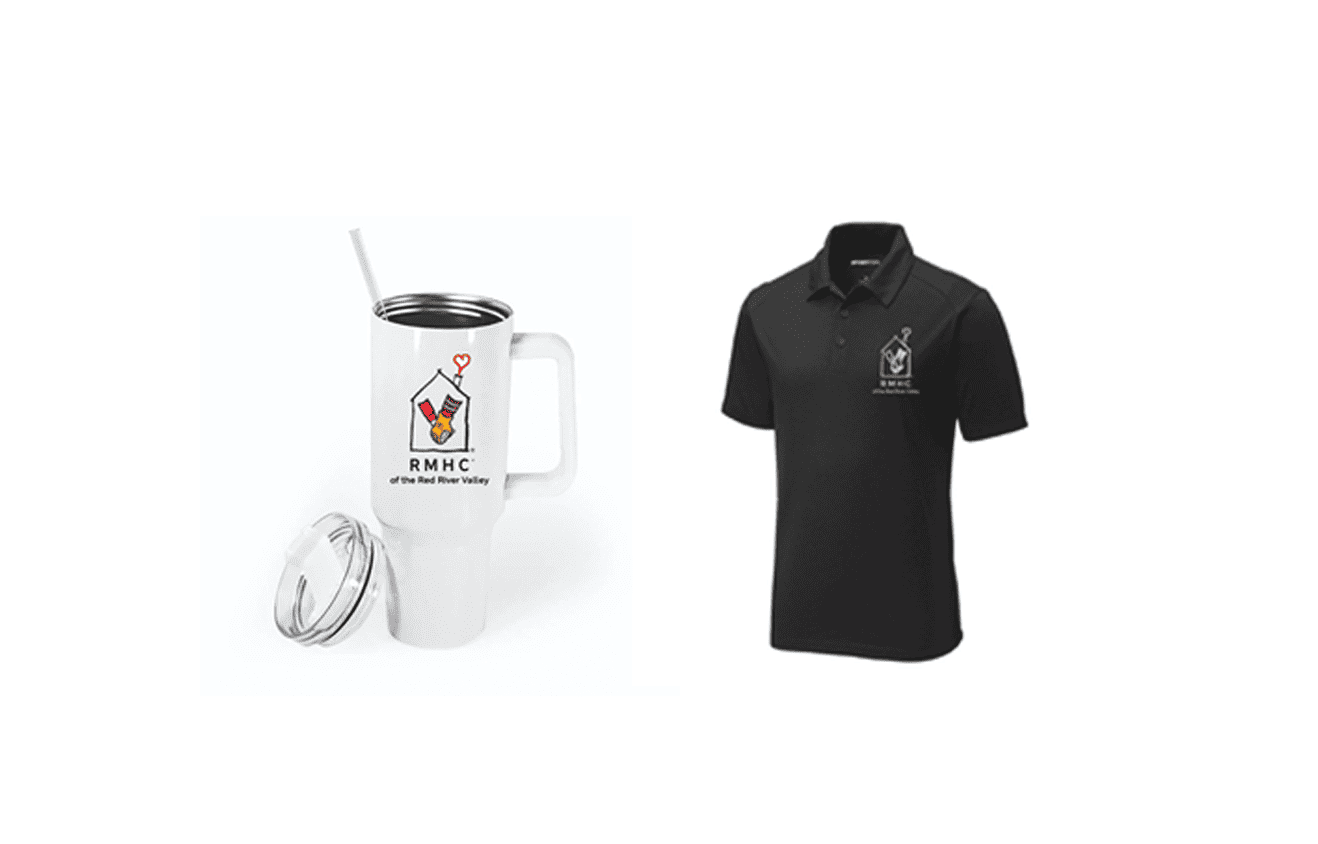 Visit our storefront shop at Shirts from Fargo to purchase RMHC-branded items. We'd love to see you share your support by wearing and using our swag – Proceeds go to support services for the families who need us!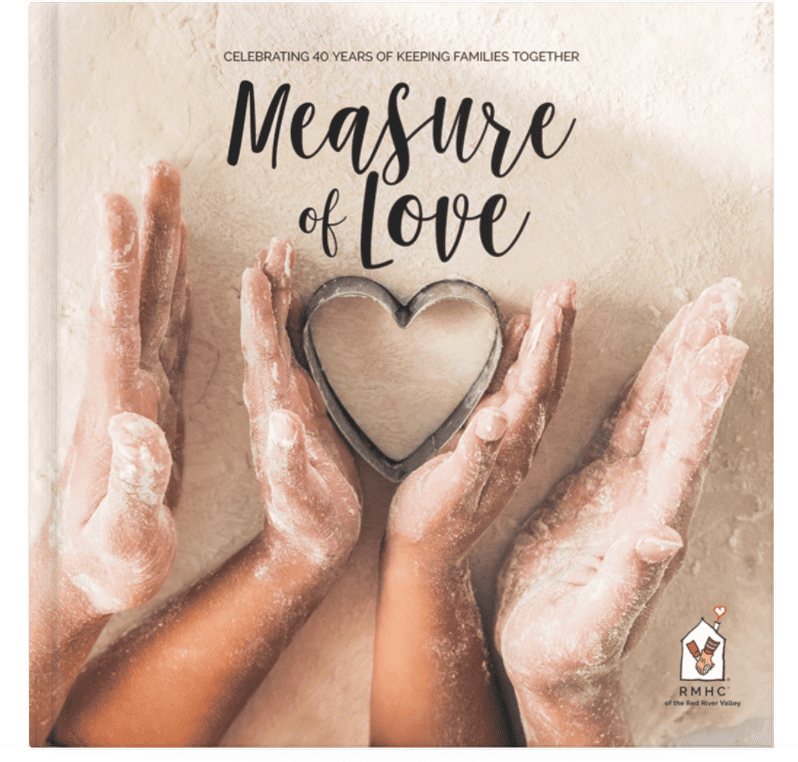 Measure of Love features a collection of 40 recipes offered by local chefs, past families, and RMHC enthusiasts who believe in the healing power of food.
This cookbook honors the brave families who have called our house a home, celebrates the tremendous impact of generous hearts, and pays tribute to the labor of love invested through our volunteers, board members, staff, and community partners.
The cookbooks are available for pick up at our House or shipping to yours.