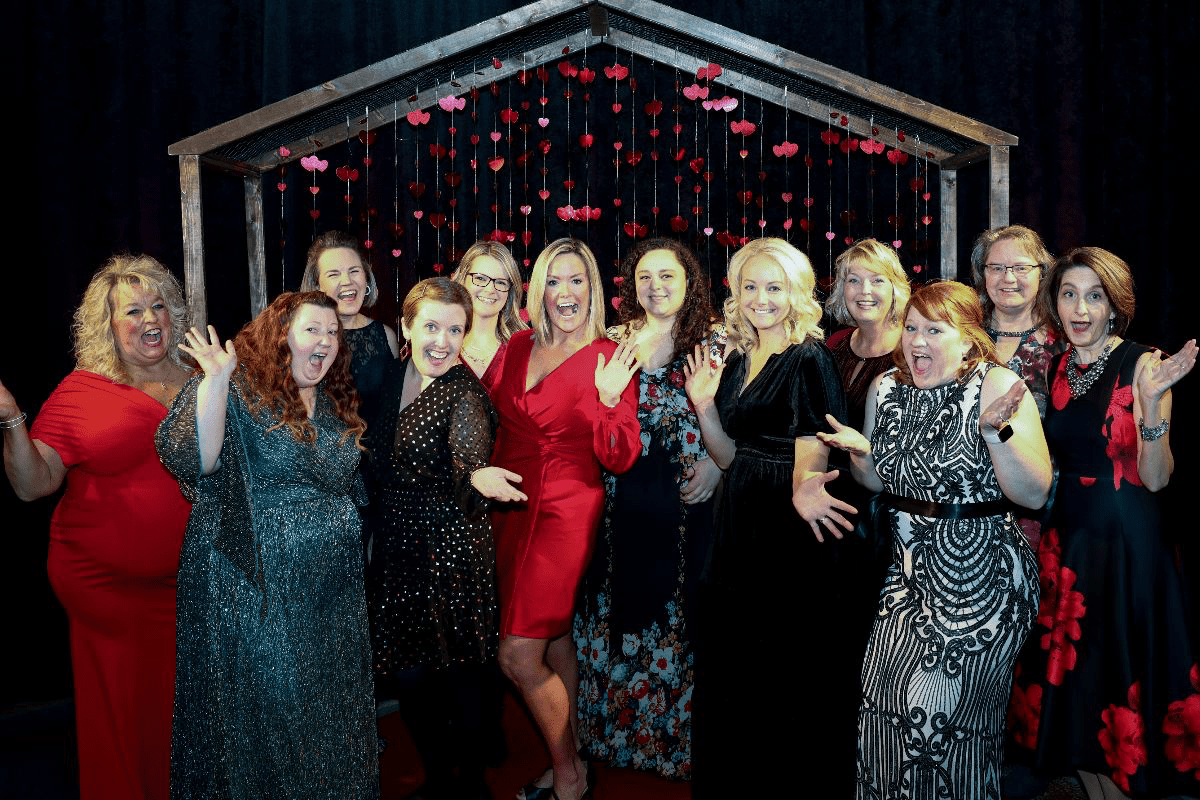 The 34th Annual Sweetheart Ball took place on February 11, 2023 at the Delta Hotel with over 620 generous hearts in attendance. This year's event celebrated 40 years of helping families when it matters most, featuring updates from three very special families – the McAllister family, the Polejewski family, and the Jones family.
Our deepest gratitude to our tireless Sweetheart Ball Committee and incredible sponsors! An event like this doesn't just happen, it takes a lot of hard work and preparation. From menu planning to lining up auction items and then decorating the venue, the committee spends countless hours putting together an amazing evening. Sponsors, your support keeps our mission alive! Fantastic job – we appreciate all of your hard work and support!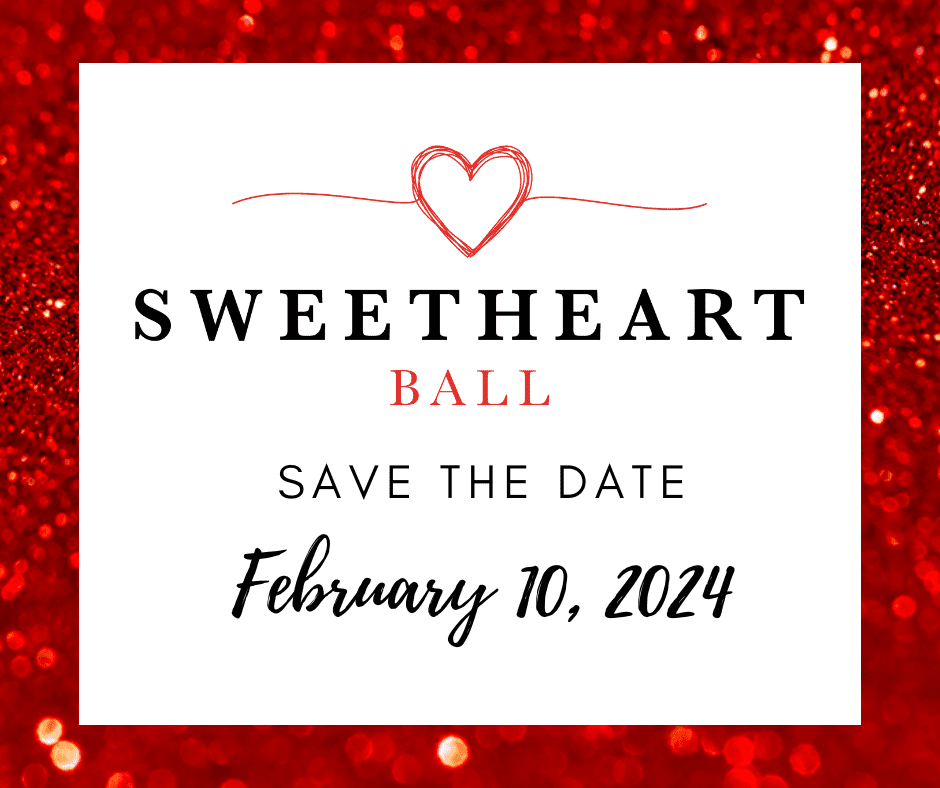 Sweetheart Ball 2023 Sponsors
We are grateful for their incredible support!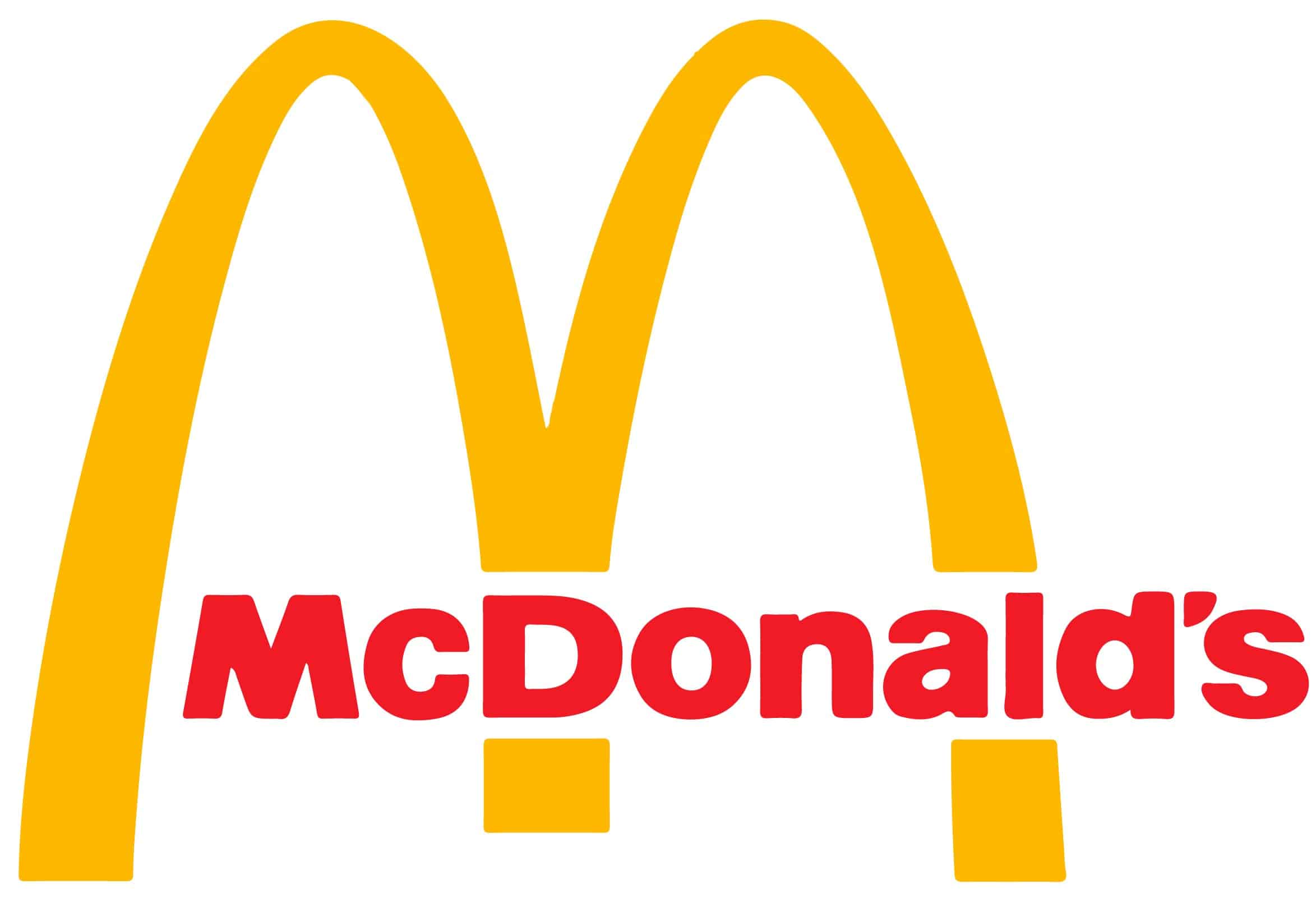 McDonald's Restaurants
of the Red River Valley
LAST HEART STANDING SPONSOR